Come join the Celebration
May 28 & 29, 2022
Come celebrate the community launch of Vaughan's new Creative District at the Assembly Park Block Party!
Saturday, May 28: 10:00am – 11:00pm
Sunday, May 29: 10:00am – 7:00pm
Enjoy food, drinks, music, classes, and activities for the whole family!
ADMISSION IS FREE
MORE DETAILS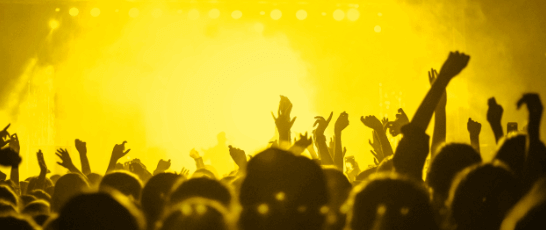 The Soul
of the VMC
Assembly Park
Assembly Park is for gathering – group outings, aimless adventures and cultural events that bring us together and keep us talking. Assembly Park is for living – in a multifaceted residential community rich in diverse and modern housing options. Assembly Park is for creating – creating art, creating music and creating memories. Assembly Park is for all – an expressive destination and a thriving community complete with electrifying retail and countless transit connections. Come here and come together. Give shape to a perfect day and a meaningful life in Vaughan's creative district, the soul of the VMC.
ABOUT ASSEMBLY PARK