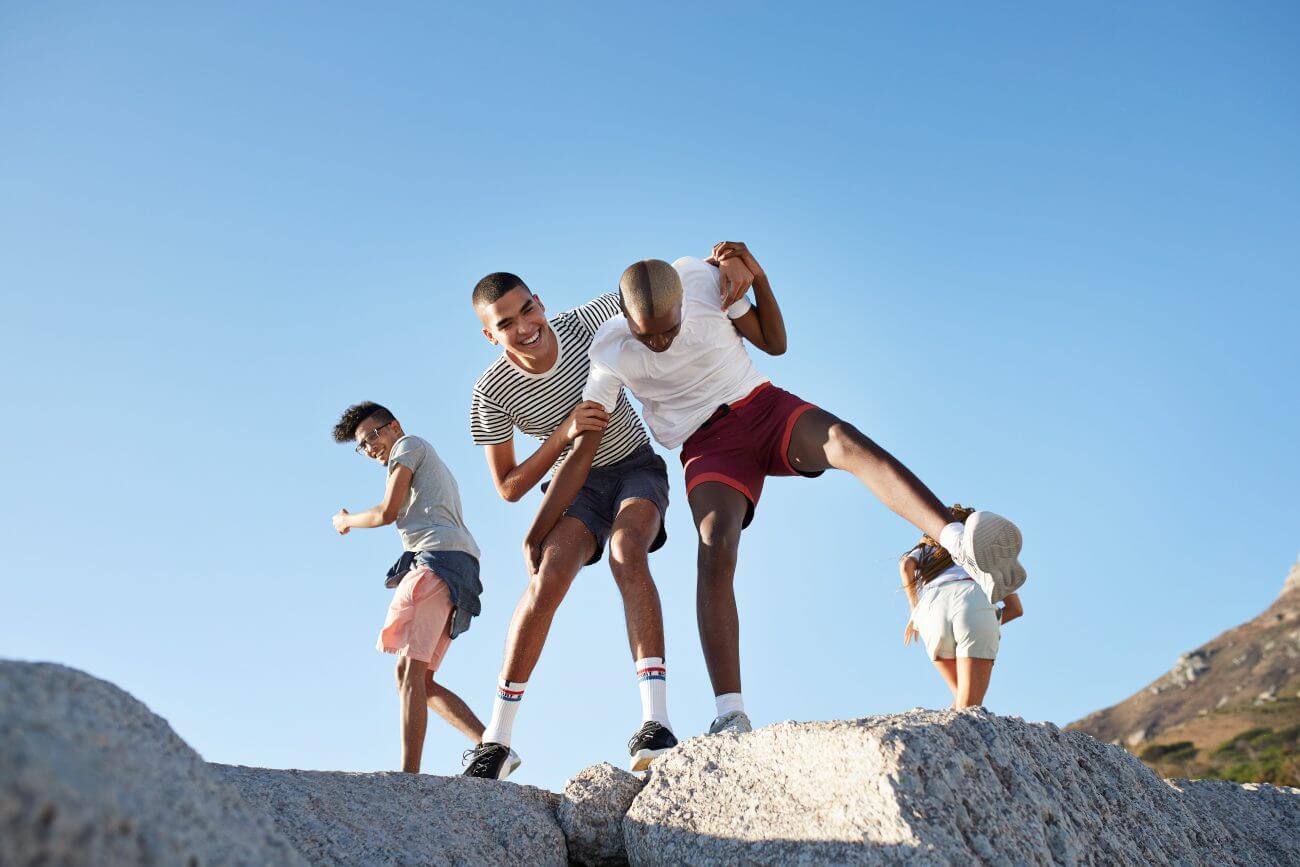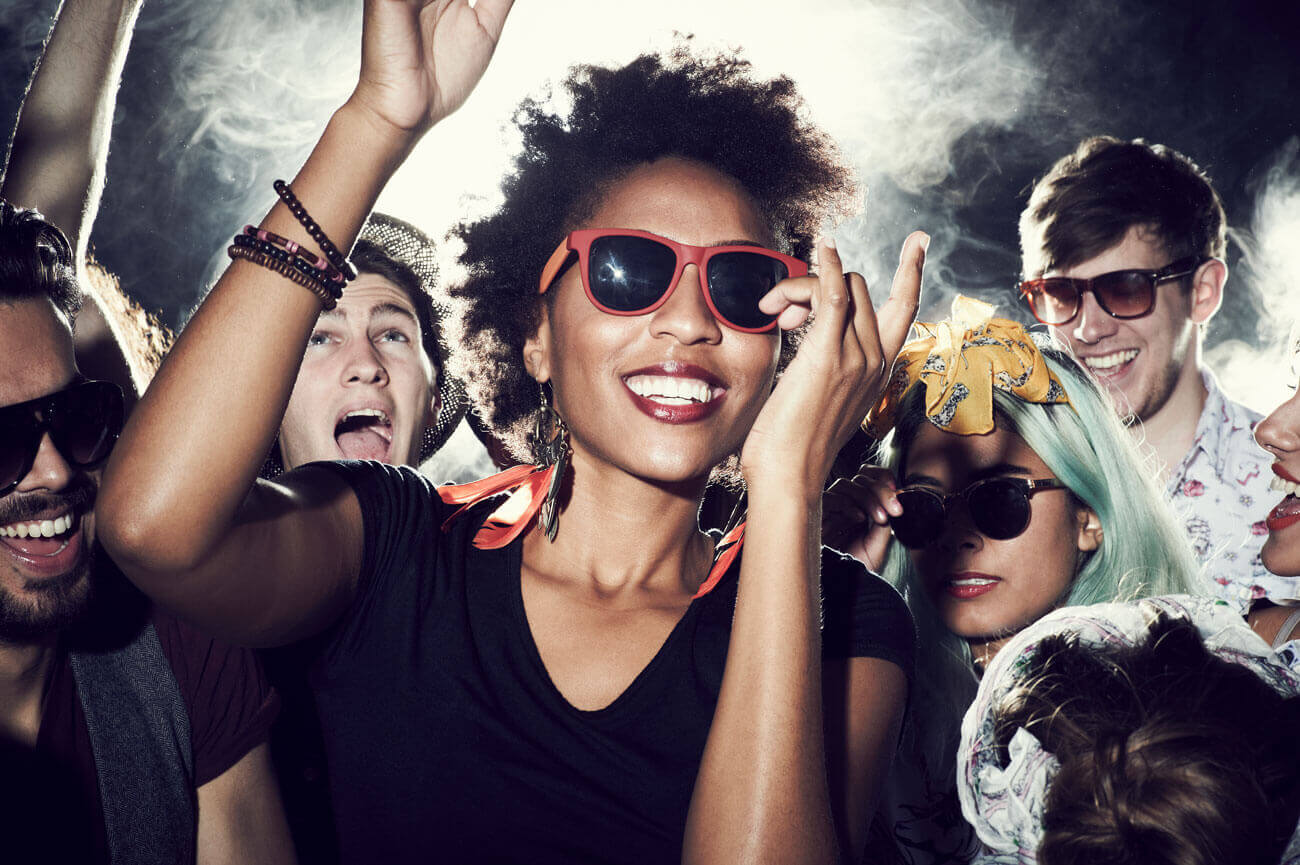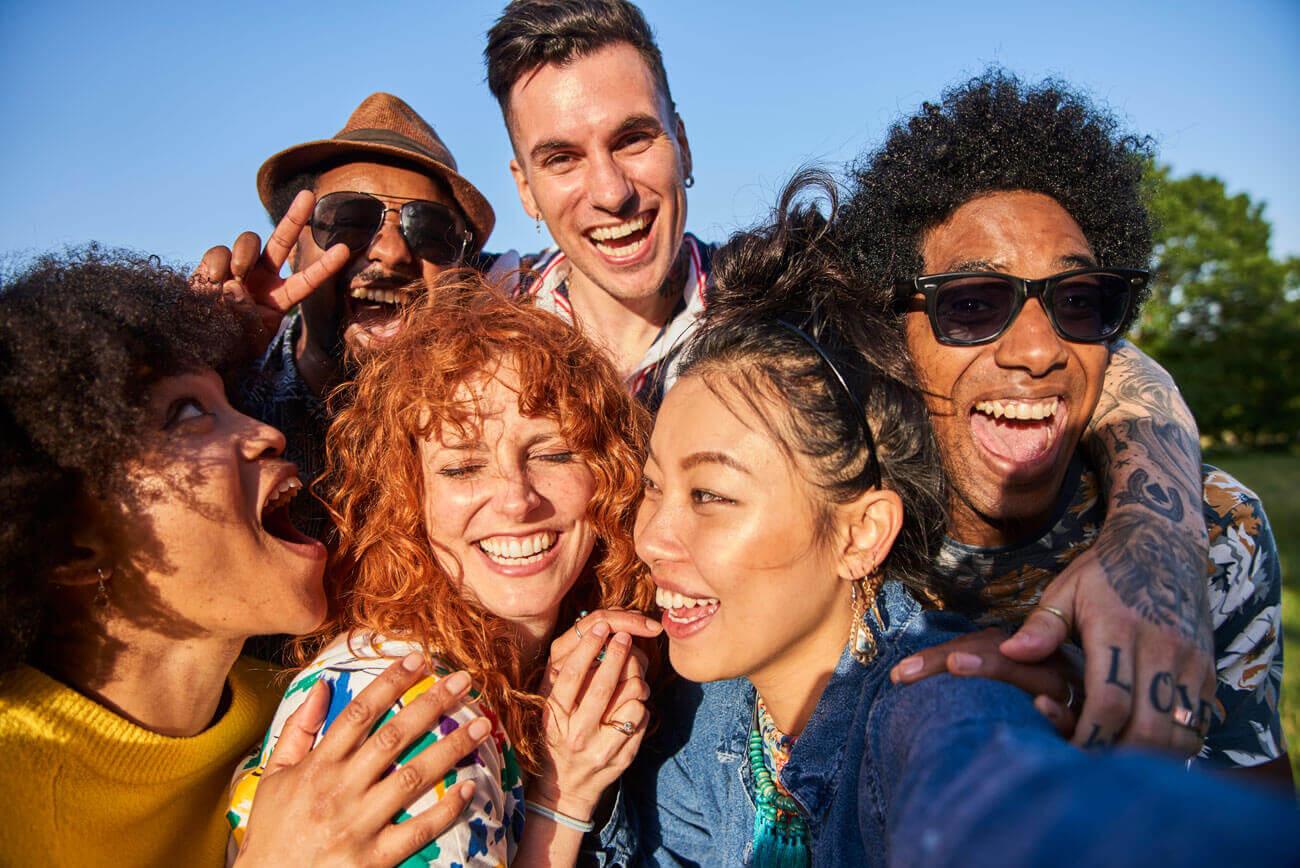 Welcome to Bravo, the next chapter at Festival South VMC, and Canada's best-selling condominium community. The pinnacle of creativity and celebration, Bravo's unique gleaming towers rise above a vibrant streetscape only steps from the VMC transit hub. This is a place where you can put down roots and feel at home, and with so much going on around you, every day you can experience something new and different.
REGISTER NOW

Festival is Canada's best selling condominium community. Take your life to a whole new level of fun and celebration in Vaughan's spectacular new master-planned city center.
SOLD OUT, UNDER CONSTRUCTION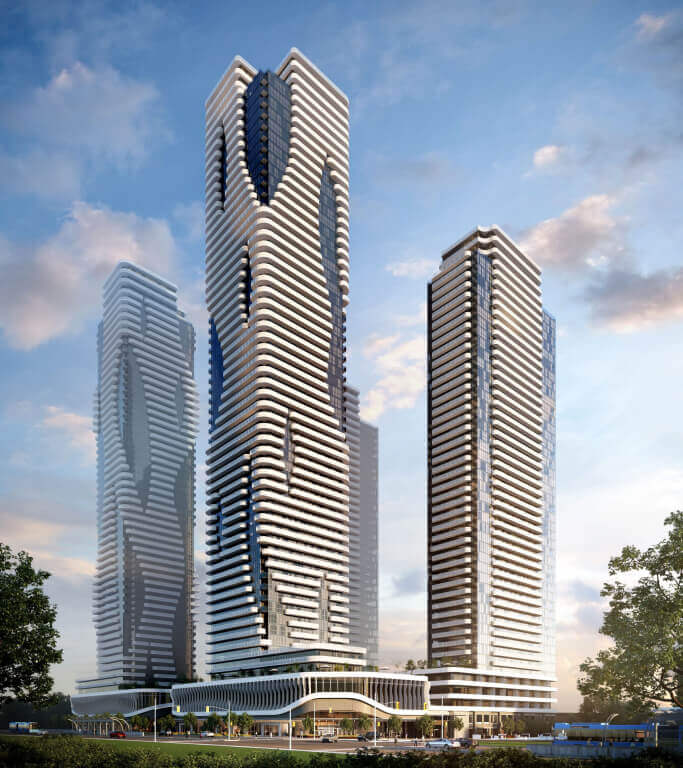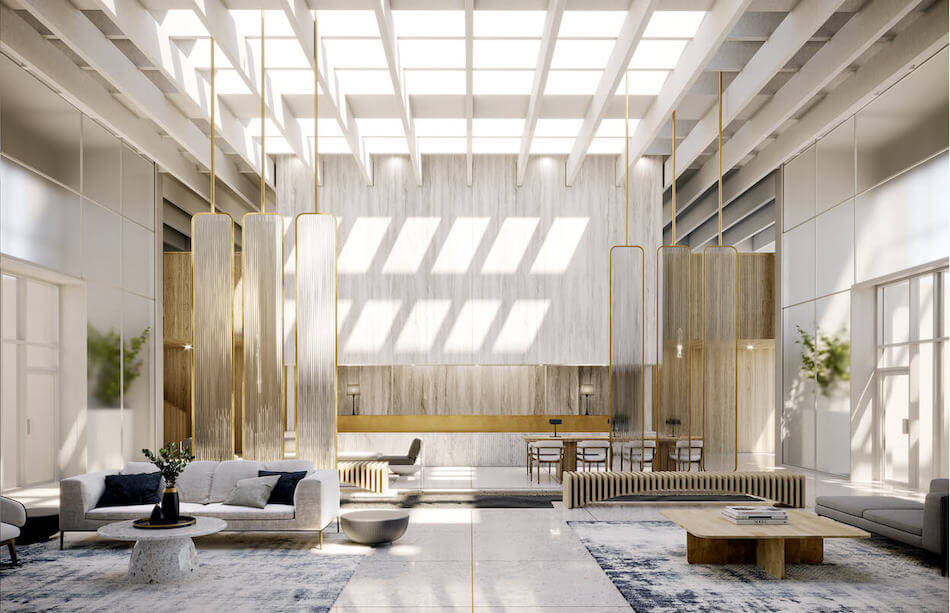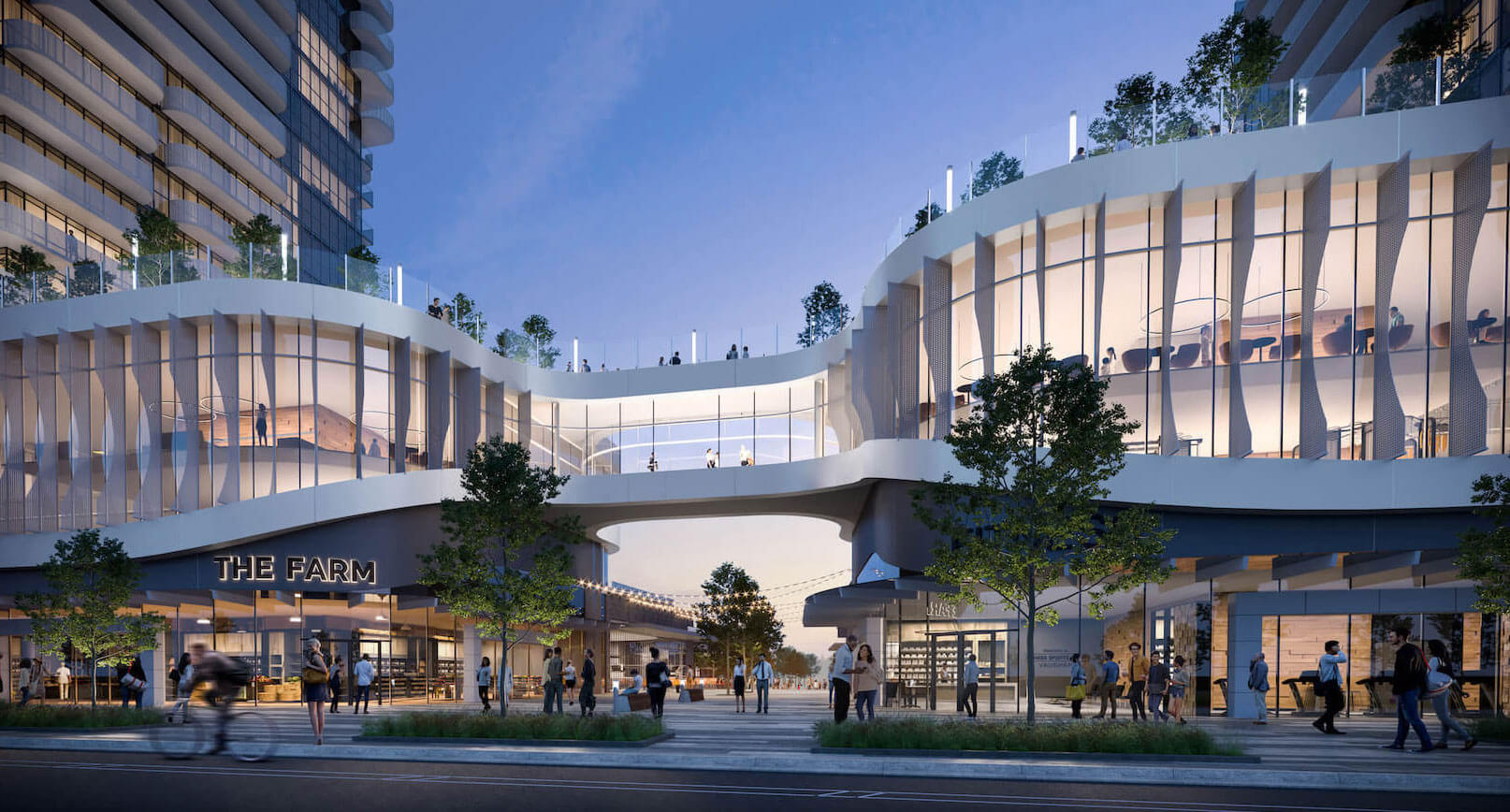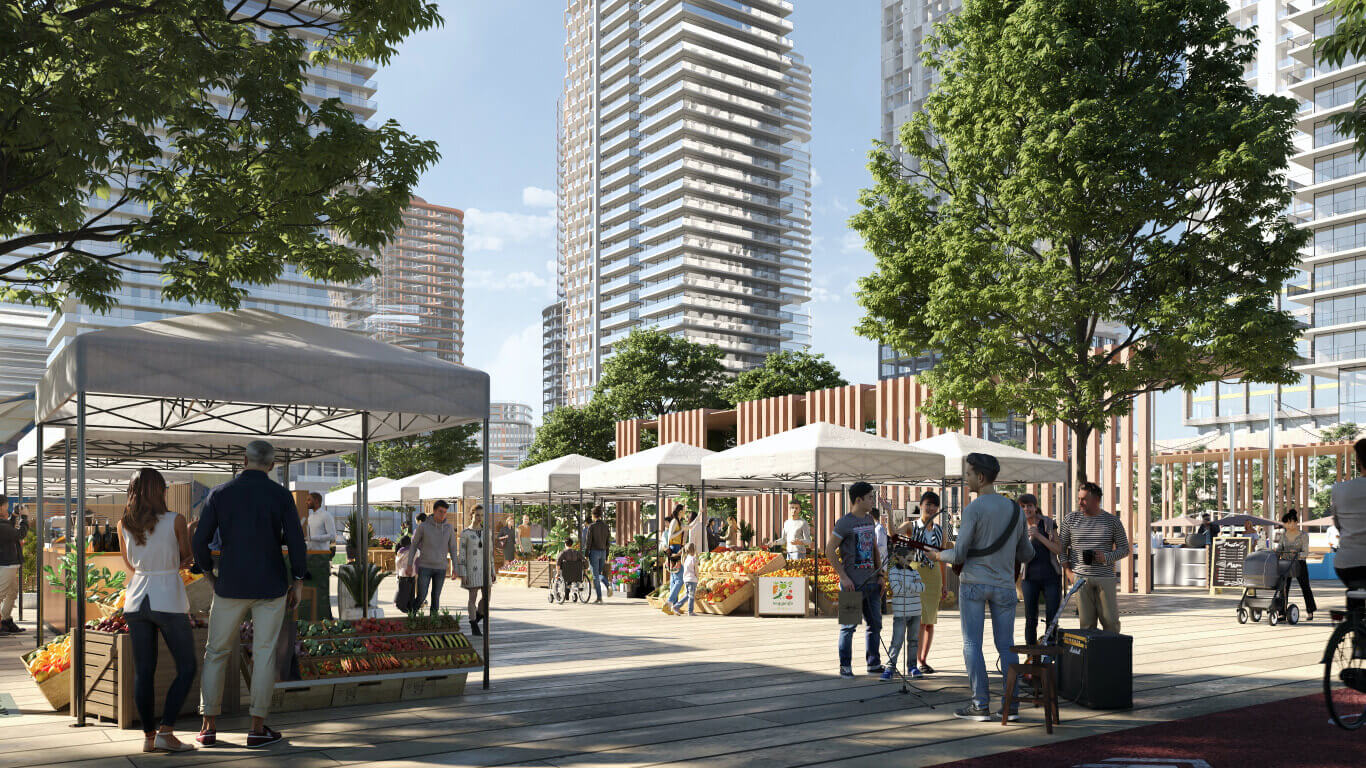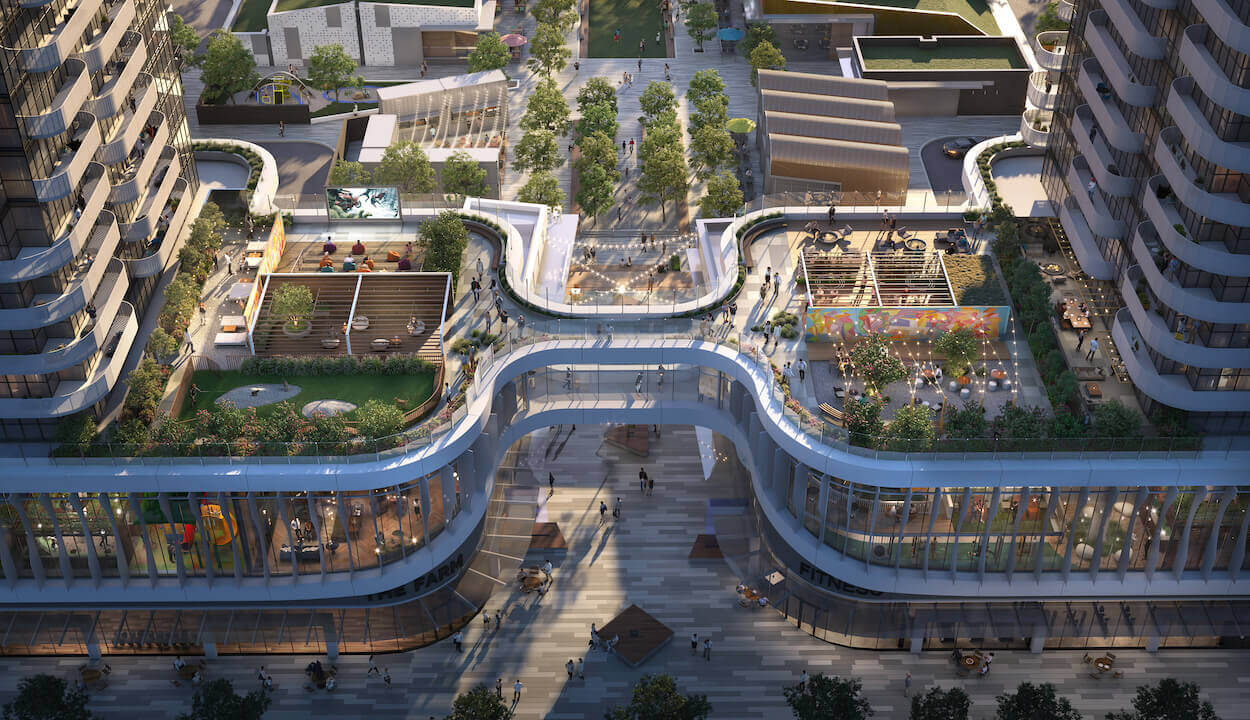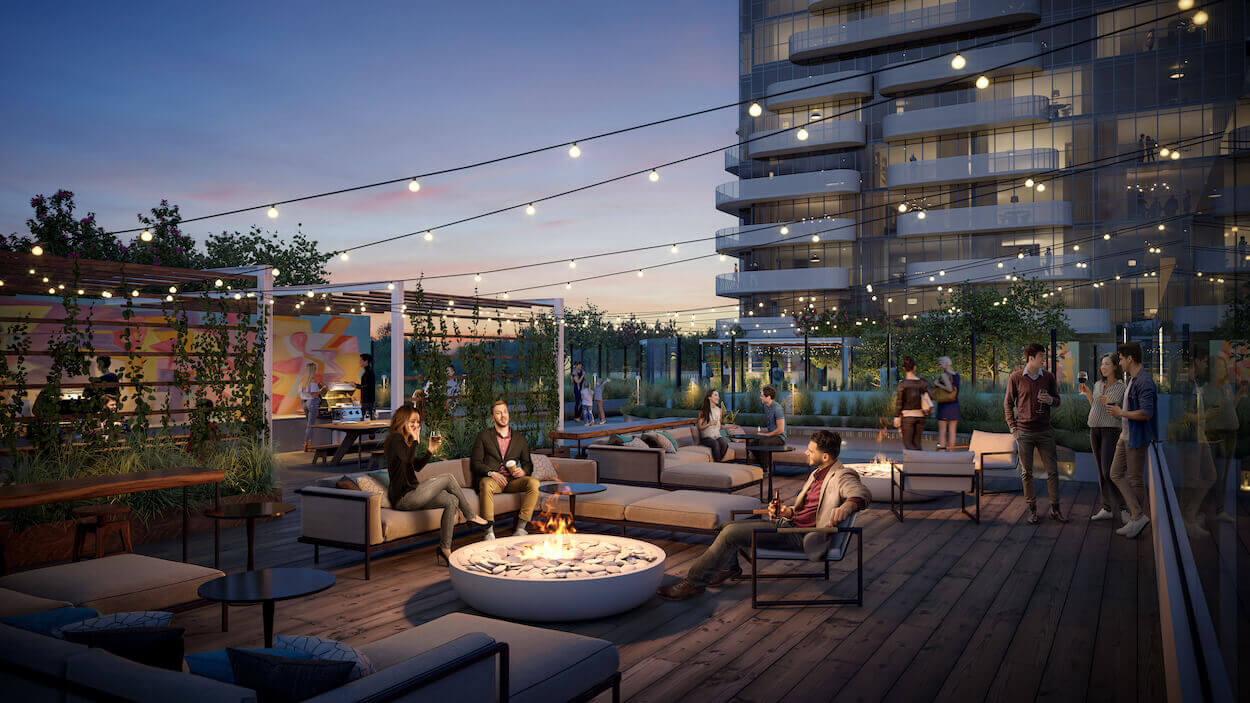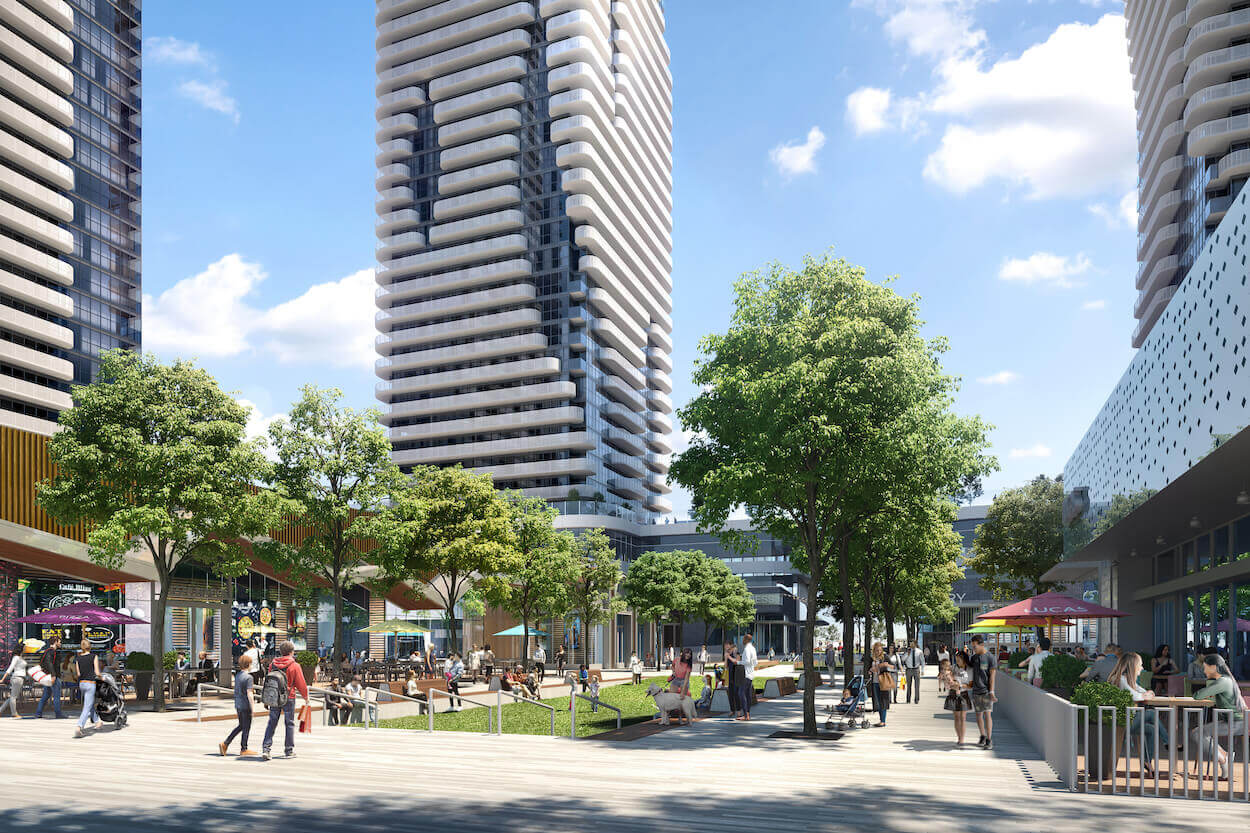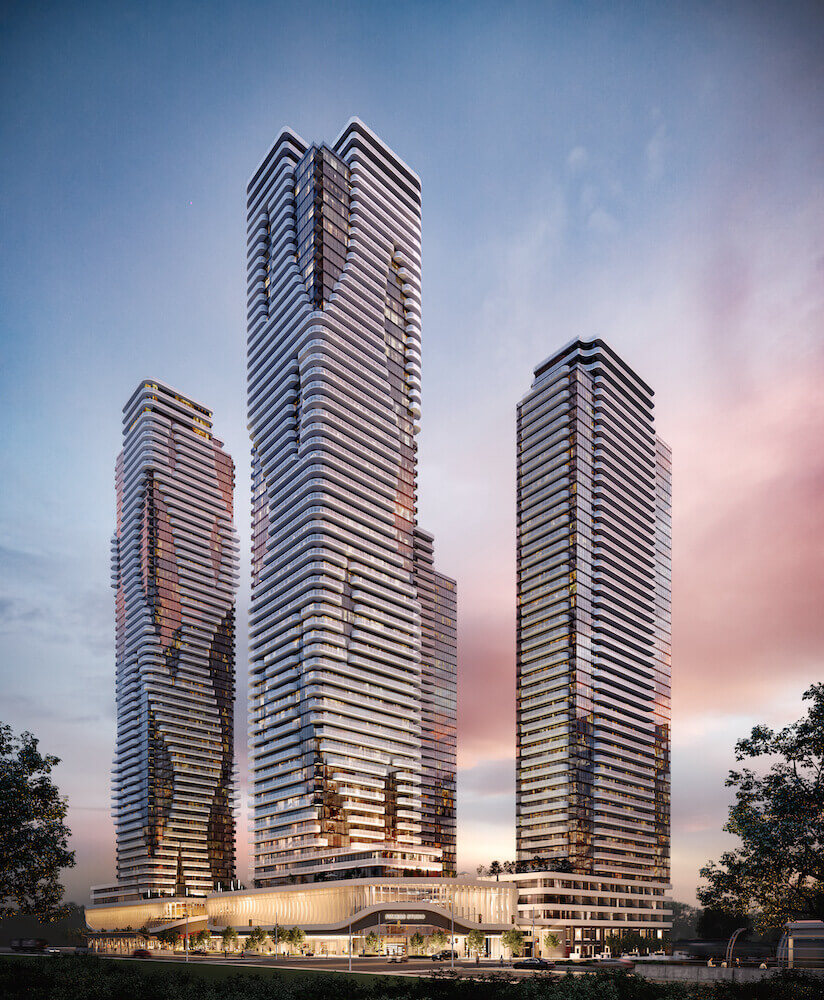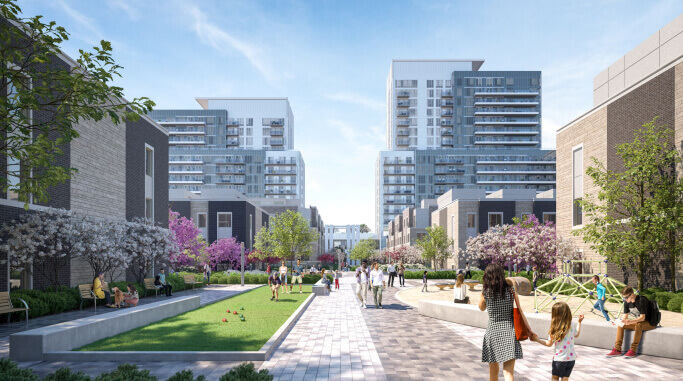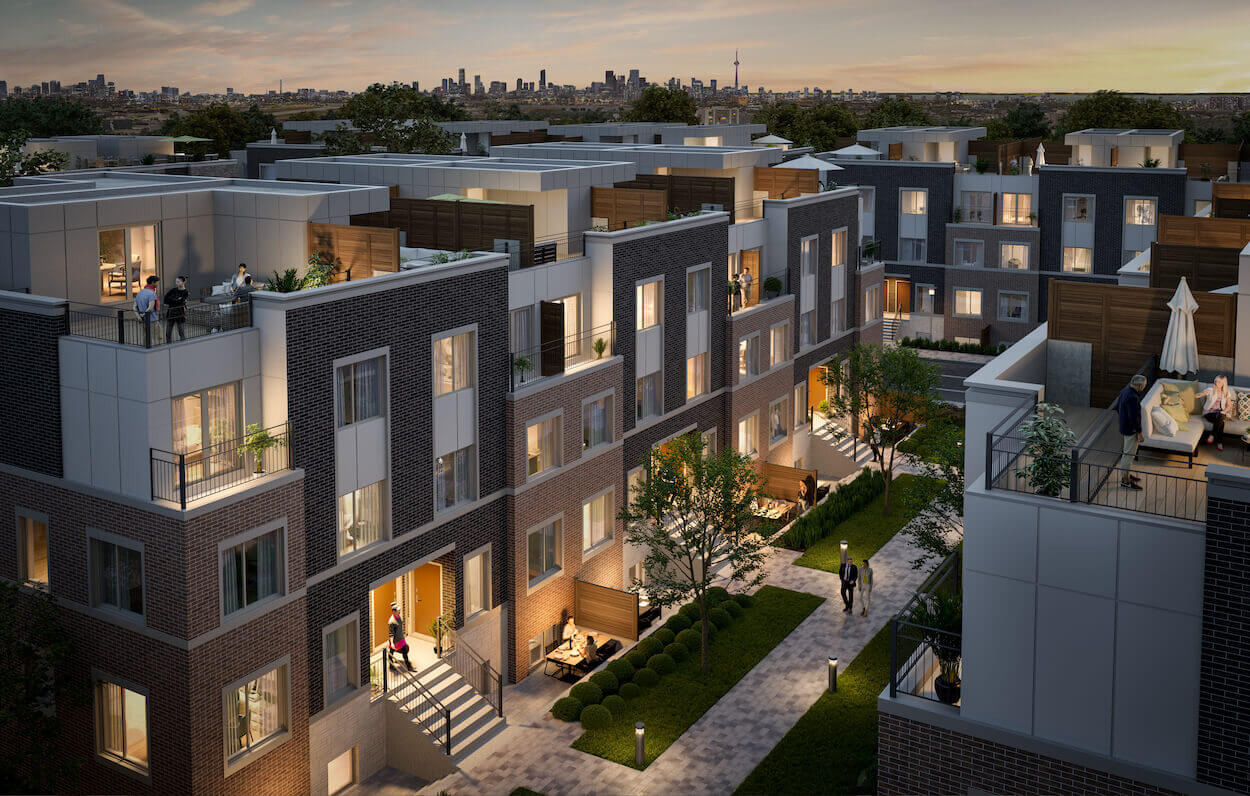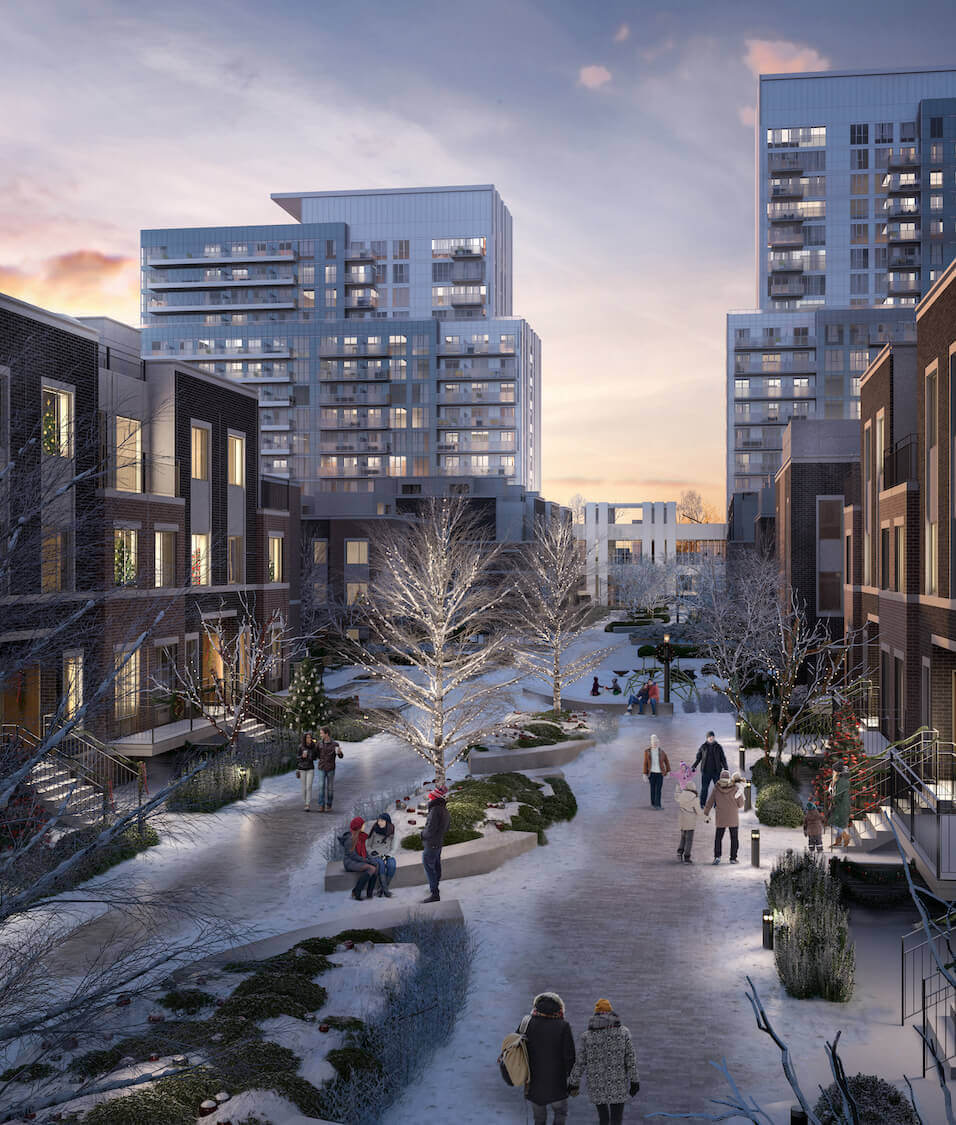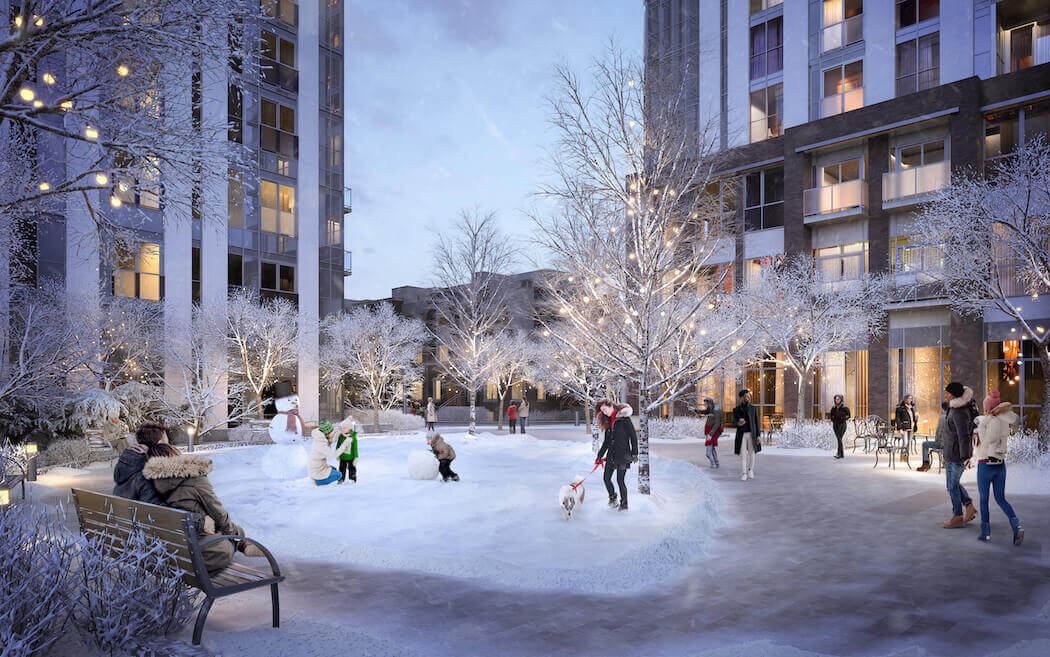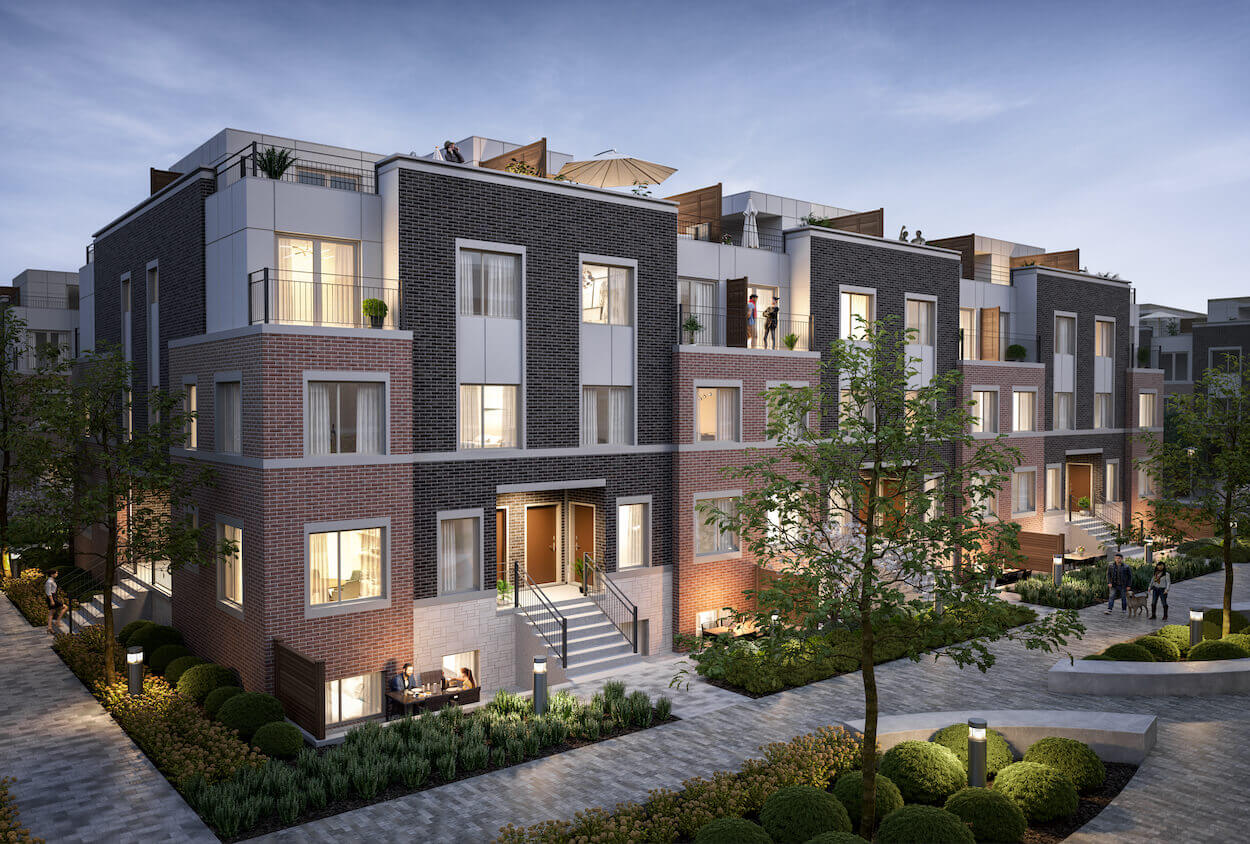 Welcome to Mobilio, situated at the epicentre of connectivity, convenience and innovation, and only steps away from the subway. Mobilio is an extension of your home, routine and lifestyle surrounded by world class restaurants, one-of-a-kind retail experiences, and a genuinely welcoming community.
SOLD OUT, UNDER CONSTRUCTION